Posted on March 12, 2013 under
Sales 101
.
Okay, so maybe I am stretching it a little bit to include a bullying video in my Sales 101 category.
But we all know that since EMPATHY DRIVES SALES, how can an awareness of bullying be far behind?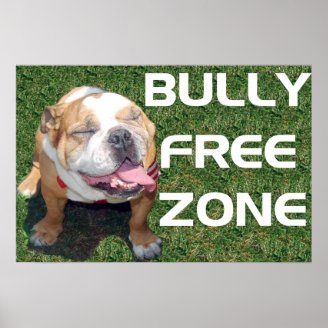 By turn hilarious and haunting, poet Shane Koyczan puts his finger on the pulse of what it's like to be young and … different. "To This Day," his spoken-word poem about bullying, captivated millions as a viral video (created, crowd-source style, by 80 animators). Here, he gives a glorious, live reprise with back story and violin accompaniment by Hannah Epperson.
In 2012, Koyczan released a full-length album with his band Shane Koyczan and the Short Story Long. The album includes the viral hit "To This Day," which highlights the anguish of anyone who grew up feeling different or just a little bit alone. To bring visual life to this image-rich poem, Koyczan invited artists from around the world to contribute 20-second segments of animation to the project. Posted on YouTube on Feb. 19, 2013, by the close of the month the video had been viewed 6 million times.
As always, thanks for being here.  Enjoy!
Craig McConnell, President
PrintGrowPro/SalesGrowPro
www.yolophotographystudio.com
No comments yet.
RSS feed for comments on this post. TrackBack URL
Comments (0)