Posted on October 7, 2015 under
Sales 101
,
Thoughts for the Week
.
How's That Voice Mail Message?
Very few of us would consider ourselves plain, ordinary, mundane, or boring; but, that's how our voice mails sound.
Listen to yours.
Would you call you back?  Would you be excited about talking to you?
How good Are You At Remembering Names?
I'm not  great , but, for one simple reason,  I am a lot better than I used to be:  I make  remembering names a priority every day (and it has become a habit).
This one is almost too simple, but I feel strongly that one of the reasons we  fail to remember names is because we do not make a conscious effort at it (see, I warned you it was simple). When somebody tells you his/her name, by reflex you reply with a "nice to meet you" while your mind is  busy judging the person's appearance, worrying about what you're going to say, or processing some other information. Consequently, your short-term memory registers the person's name briefly and discards it before long.  Commit to pay attention to the person's name and deposit it in your longer-term memory and then, at the earliest opportunity, write it down or add it to your Blackberry with some sort of visual to insure you'll remember it.  Our brain can remember pictures a lot better than letters.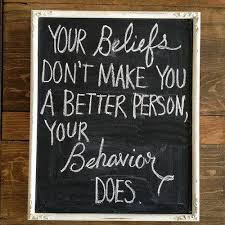 No comments yet.
RSS feed for comments on this post. TrackBack URL
Comments (0)