Sales Management 101
"Given A Good Book Report Lately?"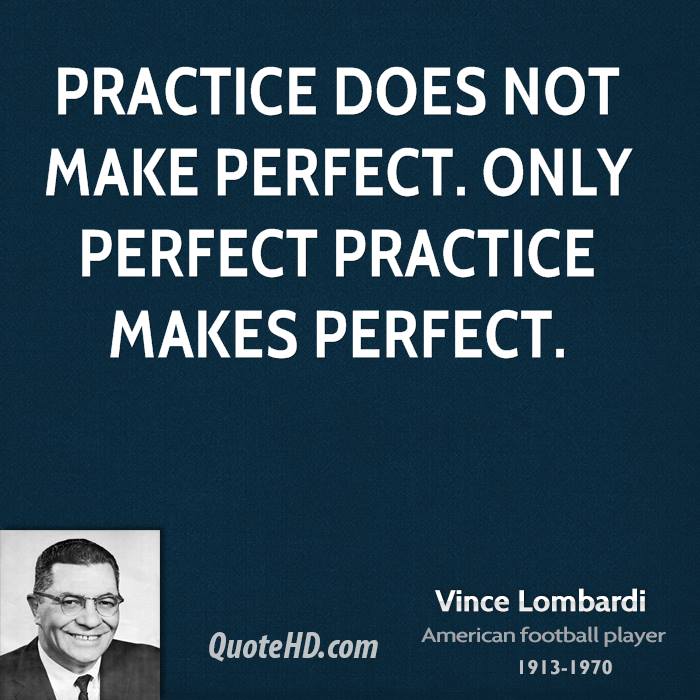 Almost 60 years ago, at Egypt Lake Elementary School in Tampa, Florida, Mrs. Margaret Arce assigned me my first oral book report.
THE RED BADGE OF COURAGE by Stephen Crane
I remember it like it was yesterday.
I remember the stress and anxiety I felt leading up to the 'big' day and my inability to sleep the night before.
I remember my Dad insisting that I write out my report – word for word – and memorize my presentation.  I must have given my report to my Dad a dozen times (which when I think about it today seems a little over the top; oh well, that's a story for another day).  Maybe that's where I was first introduced to the 5 P's:  PERFECT PRACTICE PREVENTS POOR PERFORMANCE.
I remember my best friends Ronnie Ryals and Drew Castillo making faces at me as they tried to make me laugh.
I remember Mrs. Arce standing in the back of the room encouraging me to stand up straight, look at her if I was nervous, and just do my best.
Book reports are obviously important projects for elementary and middle school language classes.  Why?  Because book reports teach kids how to read, write, and most importantly organize their thoughts and share those thoughts with a group of their peers.
Hmmmmmmmmm………………………
Do you think sales people would benefit from developing and honing those same skills?  Do you think your sales team could benefit from actually doing a book report?  I do, and here a just a couple of reasons why:
just like there is a value to making your kids eat their vegetables, there is a value to encouraging  your sales team to read something – anything!  As Confucius said: "no matter how busy you think you are, you must find time for reading or surrender yourself to self chosen ignorance."
Nothing is more difficult than presenting to a group of your peers; regardless of how much experience your sales team has, they can always improve their presentation skills.  They need to remember to smile – people look more trustworthy, confident and friendly when they smile; they should repeat the points they want people to remember and they should talk directly to each person in the room.  PERFECT PRACTICE PREVENTS POOR PERFORMANCE.
Last but not least, remember, in everyday life we are continually learning from one another. We all draw on the knowledge, skills, and experiences of our friends and colleagues.   We trust their perspectives. 
I just finished reading William Manchester's THE LAST LION about Churchill.  You think those speeches he gave, that some say may have saved the world, were spontaneous – think again.
For the record, a quick update on the last book report I gave (Attention all sales managers:  'if you're going to talk the talk, you have to walk the walk).  Do you happen to know how many times "Sam-I-Am" (Dr. Seuss' Green Eggs and Ham) asked for the order before he got it?
Peer-to-Peer learning is a great way to make sure you don't allow your sales team to decline into mediocrity.  Mediocrity avoidance mandates that you deploy and implement new management tools that motivate, excite, and challenge your sales team – 'rookies' and 'veterans' alike.  Adding reading a book and giving a book report to your team's next 'to do' list will do just that.
Have a great rest of the week!
Craig McConnell, President, PrintGrowPro/SalesGrowPro
"Great selling is a process artfully done."
Comments (0)