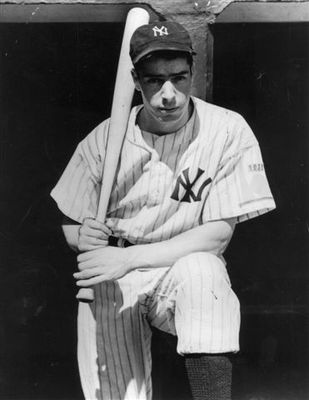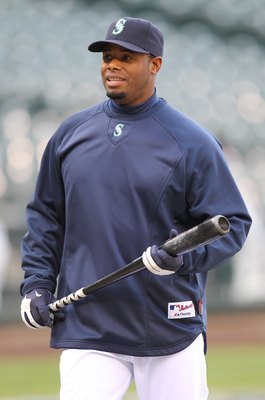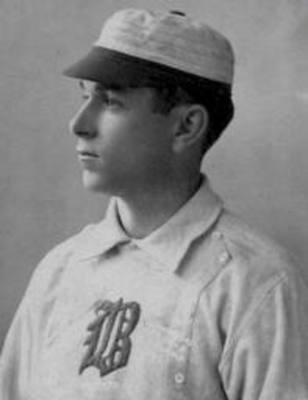 Owners and Sales Managers, a question:  On a day-in, day-out basis, how productive is your sales force (really)?  How much contact do they really have with your customers, current and potential?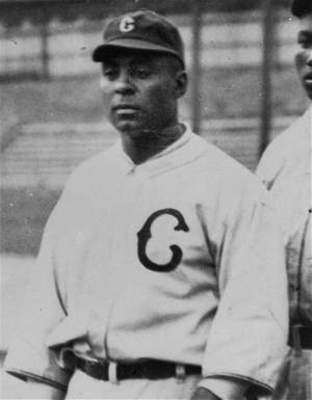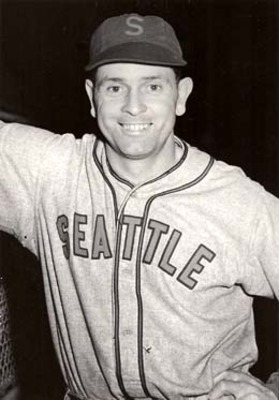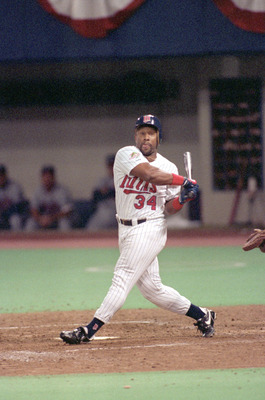 All too often, senior management (across all segments of corporate America) has an inflated, unrealistic opinion of the competency of their sales team – with potentially disastrous long-term results. The perpetuation of sales force mediocrity can be tied to many things (bad hires, no written goals, a lack of accountability, refusal to make the hard decisions), but one thing is certain: for small and mid-sized companies, the risk of allowing your sales team to morph into mediocrity and become the most underutilized resource in your company will create a culture that nurtures underperformance – across all departments.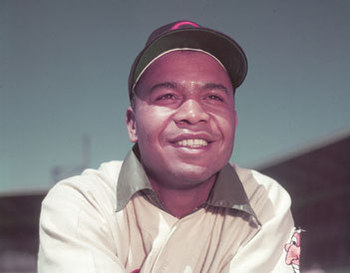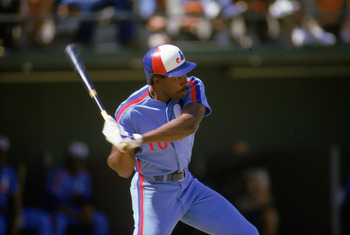 With pricing continuing to 'make no sense' and margins being tougher and tougher to maintain, owners and sales managers are spread so  thin that effective, hands-on sales management is virtually  non-existent.  There is no one with the time to coach, to train, to mentor, and to hold people accountable.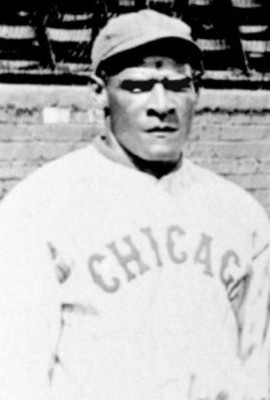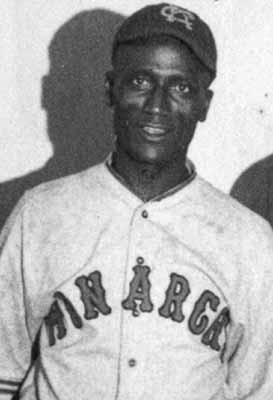 In too many cases, the creation of a true sales career path with consistent coaching is an afterthought or a tool that is provided only to the 'newbies' and under performers.
If senior management is not using coaching to support your sales team, you're preventing them from:
*reaching their potential (personally and professionally)
* creating new solutions to old problems,
*and most importantly, from driving positive corporate change as leaders of your organization.
If you aren't asking them the hard questions, making them do the things they don't enjoy, and forcing them to improve the areas where they are weak, you are at risk of falling into the trap of sales mediocrity.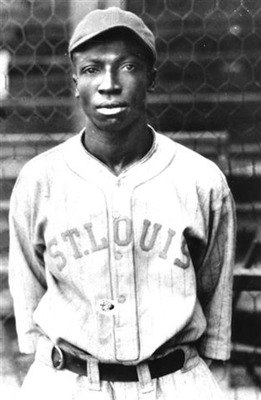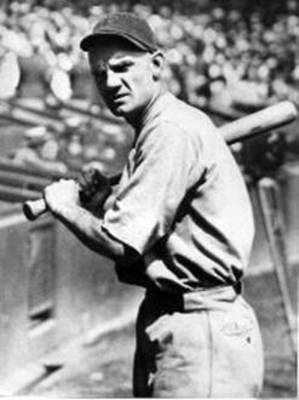 I would proffer that  were you  to put 100  sales men and women in a room (this includes anyone who has any of these following job titles on their business card:  Account Executive, Sales Professional, Sales Rep, Sales Executive, Results Manager, Customer Specialist, Business Development Officer, Sales Engineer, Solutions Analyst, Sales Consultant, Ninja Selling Pro, New Business Development Specialist, etc, etc, etc.), the actual breakdown relative to skill sets would be as follows:
*SALES PROFESSIONALS: only 10% will be true sales professionals i.e. they know how to develop new business, grow revenue with existing clients, and maximize margins (they live to sell vs. just selling to live)
*WANNABEES: 30% will have no business being in sales at all – period.
*SALES/CUSTOMER SERVICE: 35% are 'place holders'.  They will usually cover their draw, are going to provide excellent service to their existing clients, will follow up on a lead if it's sent their way, but are way out of their comfort zones when it comes to developing new business.
*DEVELOPMENT TEAM:  the final 25% are solid performers who, with the right motivation, a break or two, and ongoing training will become "PROS".  They are the future of your company!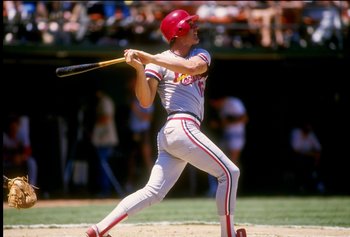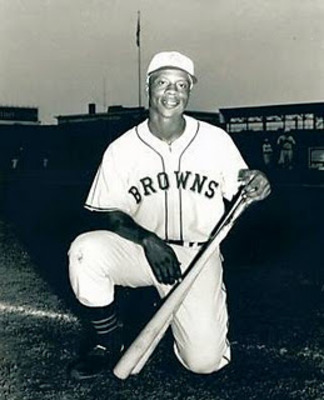 Did you ever stop and think about how many hours professional athletes have practiced in their lifetimes.  Ever wonder why Michael Phelps has a coach to help him with his breaststroke? Or why Dirk Nowitski has a jump shot coach? Or Rafael Nadel a back hand coach? It is certainly not because they are under-performers or WANNABEES. It is to support exceptional performance in the quest for constant improvement.
There is a fascinating book that I would encourage everyone to add to their sales library: Outliers, by Malcolm Gladwell (the author of Blink).
Early on Gladwell quotes neurologist Dr. Daniel Levitin: "ten thousand hours of practice is required to achieve the level of mastery associated with being a world class expert – in anything." "In study after study of composers, basketball players, fiction writers, ice skaters, chess players, composers, concert pianist, master criminals, and what have you, this number comes up again and again."
Gladwell goes on to give other examples: the Beatles, Bill Gates,Steve Jobs and shares this observation from John Lennon: "it was fascinating, the more we practiced, the better we got."
How many hours of practice do you think the average printing sales person has committed to his or her craft?  How many hours of coaching have they received?
 Are any of us even close to approaching 10,000 hours?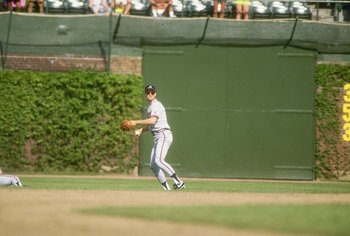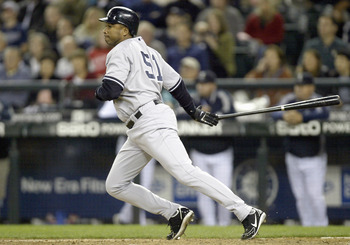 Do you  know what makes your sales team successful?
Do you have an inventory of their strengths and weaknesses?
Do you have a "custom success profile" of your top producers to use as a barometer for future hires and as a developmental road map for the rest of your team?
Do you know how the SALES PROFESSIONALS on your team actually compare to your WANNABEES (every sales team has some) when it comes to organizational skills, recognition needs, imagination, sensitivity, social need, competitiveness, assertiveness, probing levels, tension, and flexibility?
You should!  The short and long term financial health of your company depends on it!
PS:  In case you don't recognize the center fielders I've pictured (and who I consider the best of the best) , I'll list the names the next time I post something 'brilliant'.   As always, thanks for being here.
Craig McConnell, President 
PrintGrowPro/SalesGrowPro
Follow me on Twitter – http://twitter.com/printgrowpro