Posted on September 3, 2018 under
Attitude Adjusters
,
Sales 101
.
Those of you who have worked with me  know that I can become somewhat maniacal when it comes to stressing the importance of having a good voice mail message (on your mobile device and at the office).
In many cases, we're talking about the first (and last?) impression you make on some one you have never met before.  You need to be good and you need to be  'on' your game.
Listen you your current voice mail message and ask yourself:  'would I call me back?" or is my VM message sending my callers to the competition?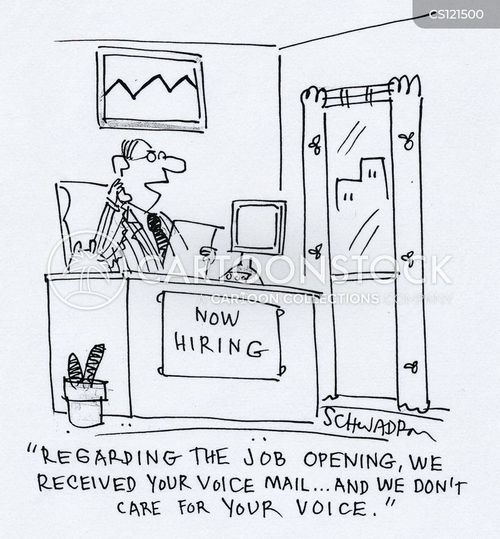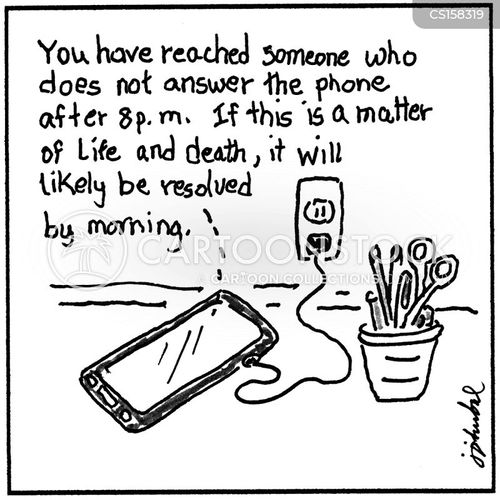 Here are some basics:
*start with a script,  practice it, record it, listen to it, re-record if you don't like it
*speak clearly and slowly and keep it under 12 seconds (20-30 words)
*BE ENTHUSIASTIC, ENERGETIC, and  POSITIVE
*be friendly
*be creative and 'cool' and funny (if it's consistent with who you are); Google it if you need assistance
*change your message bi-weekly
GOAL: make your voice mail message so unique that someone might tell someone else to call you just to hear your message.
If you're truly a unique sales person who brings value to your customers, you need a VM message that sets you apart from the crowd.
Make it a great week, always be memorable, pay it forward and remember to smile more often.
Craig McConnell, President, PrintGrowPro/SalesGrowPro
"Great selling is a process artfully done."
No comments yet.
RSS feed for comments on this post. TrackBack URL
Comments (0)